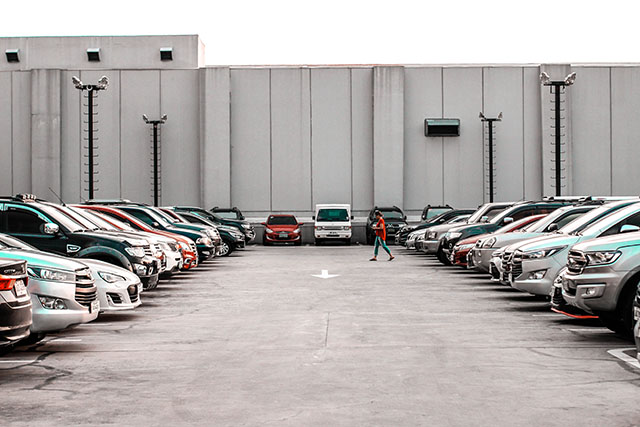 Brooklyn Cruise Terminal – Garage
Parking for Brooklyn Cruise Terminal here!
With Propark and ParkChirp, you can learn all you may need to know about parking for Brooklyn Cruise Terminal! Continue reading below for more information on this parking garage! This location is temporarily closed.
Propark wants to make the beginning and end of your trip simple and easy. Reserve your parking spot now to save before rates change!
Use the ParkChirp mobile app to browse more parking options nearby! You can find it in the App Store or Google Play Store!
Location
Facility Address: 72 Bowne Street, Brooklyn, NY, USA
Hours of Operation
Monday: Closed
Tuesday: Closed
Wednesday: Closed
Thursday: Closed
Friday: Closed
Saturday: Closed
Sunday: Closed