A Quality Hospital Parking Experience
Hospital parking management is an integral component to a positive patient experience. Because a patient's stay at the hospital begins and ends with transportation, a high-quality experience can provide a lasting impression. As a result, Propark Mobility is committed to offering well-rounded hospital parking management solutions, including the latest technology and parking garage security, as well as traditional valet, shuttle, and self-park services.
Valet Services for Hospital Parking Management
Propark Mobility's hospital parking management services incorporate valet parking to best assist patients experiencing an emergency. Trained in compassionate care, our valets understand their responsibilities extend beyond opening and closing doors. They provide considerate service and streamline the entry and exit process to enhance efficiency and positively impact the patient experience.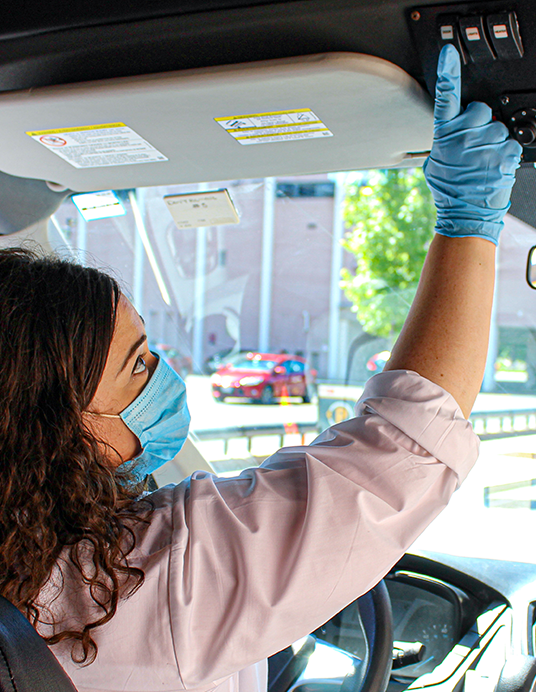 Hospital Parking Management Includes Shuttle Service
With experience providing hospital parking management at some of the country's largest medical campuses, Propark Mobility recognizes the importance of an integrated, comprehensive parking system. That's why we also invest in our shuttle services, which benefit staff, as well as patients and visitors. Our expertly trained drivers routinely sanitize each shuttle and provide safe and efficient transportation around facilities.