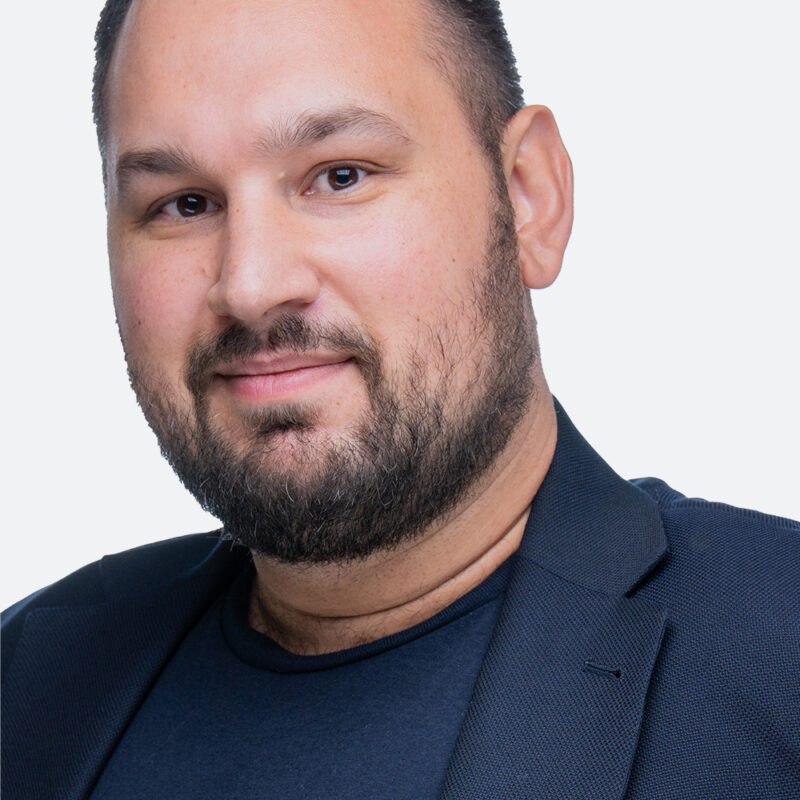 Conrad Dobrowolski
Electrification Program Manager
As the electrification manager for Propark, Conrad is responsible for integrating electric vehicle infrastructure and green energy projects.
A dynamic, motivated, multilingual professional with the background and proven work ethic to guide and support various projects, strategic planning, compliance, and more within the electric vehicle charging infrastructure and green industries. Experienced in full project lifecycle from design to sales, installation, and support. Skilled at collaborating with stakeholders to identify regulatory and design needs for sustainable infrastructure development. Early in his career Conrad deployed telecommunications solutions in dense metro areas and then managed the deployment in the field. He then transitioned to heavy capital site construction inspection and project management before advancing his career into green energy infrastructure.
Conrad has project managed hundreds of installations and construction projects throughout the United States and Canada, to include Apartments Complexes, Municipalities, Universities, Airports, Parking Garages, Campuses, Hotels, and Retail centers. Throughout his career, he has proven his talent for delivering excellent service in fast-paced environments, with the skillset to analyze complex information, manage critical projects, and lead diverse individuals.