Premium Services from Our Valet Parking Company
As a leading valet parking company, Propark Mobility offers world-class valet service to a wide range of industries. From hotels and airports to hospitals and Class A office buildings, our highly trained employees provide a seamless, five-star valet experience for your guests, from the moment they arrive to the moment they depart.
Enhanced Customer Satisfaction with Valet Parking Management
Successful valet parking management can make a significant impact on your business, no matter the industry. That's why Propark Mobility enlists the help of knowledgeable luxury hotel professionals to train our valets. By learning to anticipate guests' needs, our employees provide the first-class service that positively contributes to your business' bottom line and distinguishes Propark as a prominent valet parking company.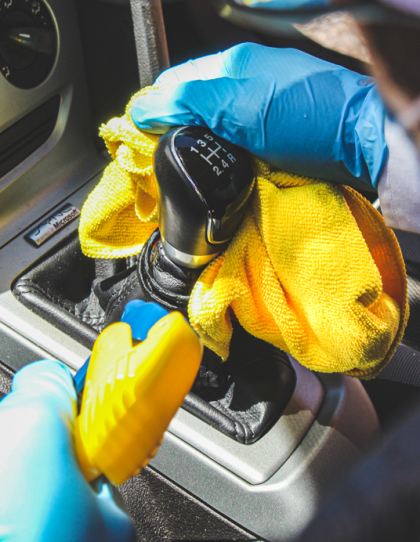 CleanCo Certified Valet Parking Company
Propark Mobility provides valet parking services that adapt to meet the world's changing needs. To accommodate health and safety guidelines, our valet parking company implemented CleanCo, which includes enhanced cleaning protocols to keep guests safe. Equipped with gloves and sanitizer at all times, our valets provide continuous, safe valet parking management services by utilizing single-use steering wheel covers, seat covers, and floormats in every vehicle.